DryNites® Pyjama Pants
Now even more like underwear
DryNites® Pyjama Pants have been specially designed
to help children manage the bedwetting phase.
Find the right DryNites® product for you: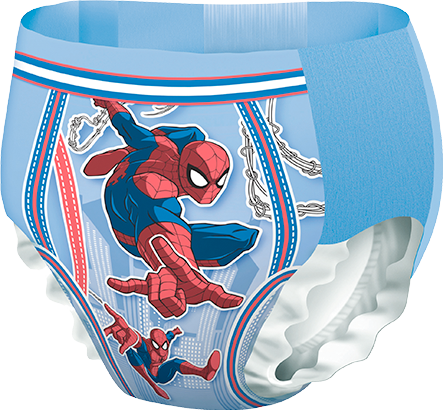 DISCREET
Designed to
resemble a pant
while using discreet
materials to feel
like real underwear.
SUPER ABSORBANT
Providing unbeatable
night-time protection.
SOFT,
STRETCHIER
SIDES
Soft, stretchier sides
for a comfortable fit.
}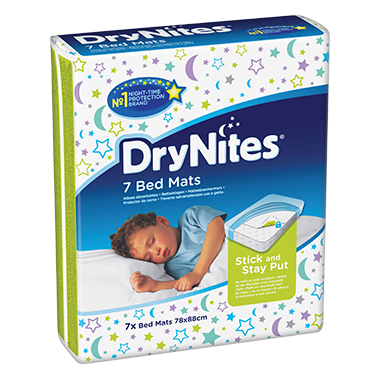 DryNites® Bed Mats
For children who sometimes wet the bed or simply for extra night-time protection.